Solar Panel Installers – MCS Accredited
We are Solar Panel Installers, specialising in Solar PV for Business
Carmichael Browns are experts in all forms of renewable energy solutions but focus on the provision and installation of Commercial Solar Panels in the UK. We have over 30 years of experience in commercial engineering and use this knowledge and expertise to design a system that is right for you.
We provide our customers with exceptional service at a cost that is affordable to every budget. Our highly trained staff will deal with your enquiry, from start through to the installation of your solar panels.
Are you looking into having Solar Panels installed?
Call us on 01245 227100 to find out how we can help >
As commercial solar panel installers, we have worked with a whole range of businesses and organisations. We help them make the most of the investment opportunities offered by renewable technologies. Why not take a look at a Video Case Study to see for yourself?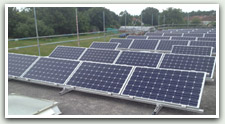 Reduce your business overheads and generate an additional income with a Solar PV system. Unlock the potential of your roof space. Discover how much your company could save each year...
Video Case Study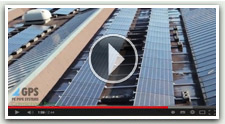 Why install Solar Panels? What benefits can your business get from Solar Panels?  How much money could you save? This video shows how Solar PV could work for you...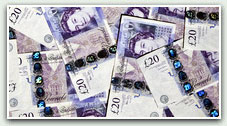 Your business can now reap the rewards of your own Commercial Solar Panel System. No investment required, via the Fully Funded option from Carmichael Browns & our partners...
Solar Panel Installers you can trust
Our professional teams of solar panel installers will ensure that all works are carried out with as little disruption to you as possible. Whether you have a factory, warehouse, farm, school or office block, our Commercial Solar Installation Team will take care of the whole project for you.
We offer a free, no-obligation quotation and consultation. This will help you understand the opportunities that exist, together with advice about the potential savings on future energy bills. We'll answer all your questions and respond to any concerns you may have.
We also offer a wide range of other renewable products and will work with you to come up with the right solution for your objectives.