Commercial Solar PV – Why Choose SunPower?
Since their establishment in 1985, SunPower have been a market leader in Solar Photo Voltaic technology.
SunPower aim to bring their clients peace of mind by ensuring their panels consistently deliver more energy than their competitors, specialising in high efficiency solar modules with a rating of 327W per module.
As a SunPower partner, Carmichael Browns are able to source their high efficiency modules for Solar PV Installations where space is at a premium.
Call us on 01245 227100 to discover how we can help your business >
Commercial Solar Panels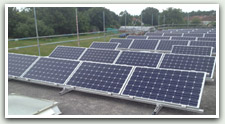 Reduce your business overheads and generate an additional income with a Solar PV system. Discover how much your company could save…
Fully Funded Solar Panels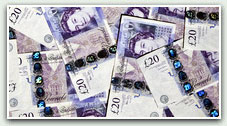 We help companies save money by generating their own electricity, without requiring them to invest any of their own capital up front…