Our Accreditations & Certificates
Carmichael Browns Renewable Energy – one of the most experienced companies in the industry
When having any form of engineering work undertaken, it's vital you know the company doing the work are fully trained and qualified with lots of experience, and also that they are using high quality products.
Within the Solar PV industry in the UK, there are accreditation bodies and Carmichael Browns are of course members, as part of our diverse range of works and projects:
The Micro-Generation Certification Scheme (MCS) is the body which regulates who can and how they must install Solar PV systems in this country, as well as specifying minimum standards for solar panels, based on their warranty and performance levels.
Membership of these organisations, along with over 30 years of experience in the industry, gives our clients the knowledge that by choosing Carmichael Browns as their partner for their Renewable Energy Installation, they will not only get exceptional standards of work, but also outstanding customer care throughout the project.
Call us today on 01245 227100 to discover how we can help your business >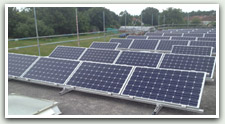 Reduce your business overheads and generate an additional income with a Solar PV system. Unlock the potential of your roof space. Discover how much your company could save each year...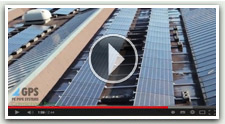 Why install Solar Panels? What benefits can your business get from Solar Panels?  How much money could you save? This video shows how Solar PV could work for you...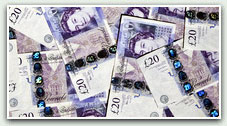 Your business can now reap the rewards of your own Commercial Solar Panel System. No investment required, via the Fully Funded option from Carmichael Browns & our partners...