About Us
Carmichael Browns have over 30 years of experience in a wide range of design, installation and maintenance projects, including Solar Panels, Air Source Heat Pumps, Solar Thermal and many other forms of renewable energy.
The company remains family run and operates all across the UK, with the company HQ located in Chelmsford, Essex.
We work together with our customers in the design, installation and maintenance for all renewable requirements. We provide solutions for small residential projects all the way up to large scale commercial and public sector installations, with no project too big or small for our expertise.
Despite this diversity, we are united in our belief that renewable energy will play a key role in alleviating the growing energy crisis, and is vital for sustainability and combating global warming both here in the UK and across the world.
Carmichael Browns is a business with a purpose! 
Call us on 01245 227100 to discover how we can help your business >
We want to help our customers and make a big difference in the fight against climate change.  We envisage solar panels on the roof of every building, backed up by other micro renewable technologies that supply clean power to achieve large reductions in carbon emissions.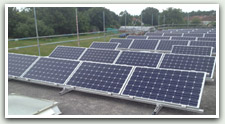 Reduce your business overheads and generate an additional income with a Solar PV system. Unlock the potential of your roof space. Discover how much your company could save each year...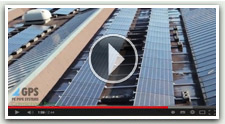 Why install Solar Panels? What benefits can your business get from Solar Panels?  How much money could you save? This video shows how Solar PV could work for you...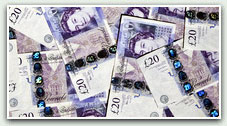 Your business can now reap the rewards of your own Commercial Solar Panel System. No investment required, via the Fully Funded option from Carmichael Browns & our partners...