Video Case Study – GPS PE Pipe Systems
Commercial Solar Panel Installation Case Study
Another happy customer tells us about their experience working with Carmichael Browns.
Click on the Play button above to watch our video case study about the work we did for GPS PE Pipe Systems and the money they are now saving…
Call us on 01245 227100 to discover how we can help your business >
In business for over 100 years making cast metal pipes, GPS have steadily grown and adapted, always striving to be at the forefront of new technology.
Seeking to reduce their carbon footprint and their large electricity bill, GPS looked to renewable energy and Carmichael Browns to meet both these criteria.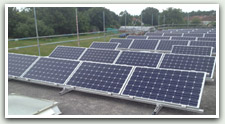 Reduce your business overheads and generate an additional income with a Solar PV system. Unlock the potential of your roof space. Discover how much your company could save each year...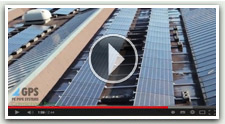 Why install Solar Panels? What benefits can your business get from Solar Panels?  How much money could you save? This video shows how Solar PV could work for you...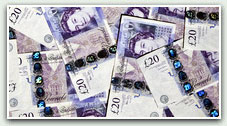 Your business can now reap the rewards of your own Commercial Solar Panel System. No investment required, via the Fully Funded option from Carmichael Browns & our partners...